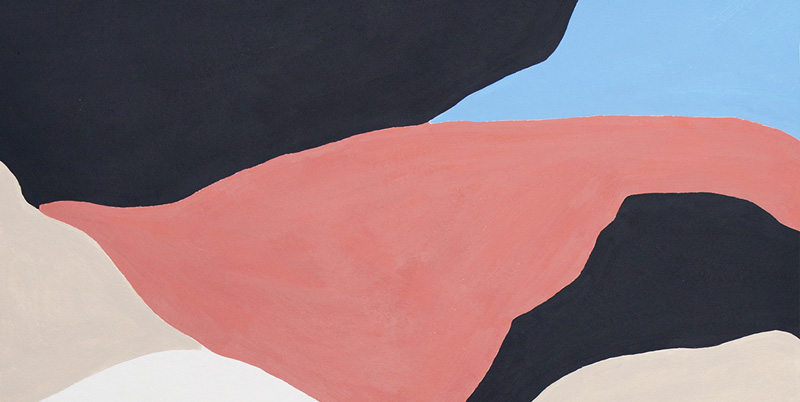 ABOUT
Born in 1980, Patricia Boucharlat lives and works in Marseille, France.
She graduated from the Ecole Supérieure des Beaux-Arts de Marseille in 2006 (DNSEP).
As a polymorphic artist, her work closely mixes photography, installation and drawing.
Her recent solo exhibitions question her relationship to landscape around the permanent renewal of forms, whether natural or related to the mediums: Singularité Pittoresque at the Galerie Territoires Partagés, Marseille (2019), Histoires Naturelles, Espace GT, Marseille (2018) etc. She likes to collaborate with other artists and directed among others the scenography of the show Neiges for the Cie Okkio (2013). She is also co-founder of the AtelieRnaTional (2010-2014).
In parallel to her plastic work, she is involved in the design of artistic practice workshops in partnership with cultural institutions such as the Frac PACA, La Forêt en Papier, Arts et Développement.
Biography in english to download >>
Biographie en français à télécharger >>